Eaglet is a compact, low-cost, rugged baseboard designed to with the Toradex Apalis family of ARM COMs. It turns the Apalis modules into complete embedded systems, with a wide variety of standard and industrial I/O features to create off-the-shelf solutions for ARM-based industrial embedded computing.
Eagle provides a long life, scalable platform for ARM-based application development. The Apalis form factor, as well as all processors used on the modules, have long life commitments from their suppliers, ensuring long life availability of the complete product. Customers have great flexibility in selecting not only the price/performance characteristics of the installed COM, but multiple configurations including the number of cores, memory and flash size, and operating temperature range.
Most I/O features can be configured to meet any customer's specific requirements as well as cost and power consumption targets. This includes removal of unneeded features and I/O connectors plus additional ruggedization services.
Supported ARM Computer-on-Modules
Apalis iMX6

Apalis T30

Freescale i.MX6

NVIDIA Tegra 3

ARM Cortex A9

ARM Cortex A9

Quad core
dual core

Quad core

1GHz / 800MHz

1.4GHz

512MB to 2GB
DDR3 RAM
1GB or 2GB
DDR3 RAM

4GB eMMC flash

4GB/8GB eMMC flash

End of life 2028

End of life 2025
Please visit the Toradex website, www.toradex.com, for more information about these ARM Computer-on-Modules.
Customization Options
2 CANbus 2.0 ports via daughtercard
All 4 serial ports programmable RS-232/422/485
Wide range power supply: +9 to +36VDC
Hardwired configuration (no jumpers)
Conformal coating
Connector and feature depopulation
| | |
| --- | --- |
| | Block Diagram |
| | |
| --- | --- |
| | Software Development Kits |
Complete Software Development Kits with a bootable operating system are available with all the components you need to get started on your embedded design project. The kit contains a 32GB micro-SD flashdisk for Linux pre-loaded and a software DVD.
| | |
| --- | --- |
| | CK-EGLT-01, CK-EGLT-02: Cable kits for Eaglet Baseboard |
CK-EGLT-01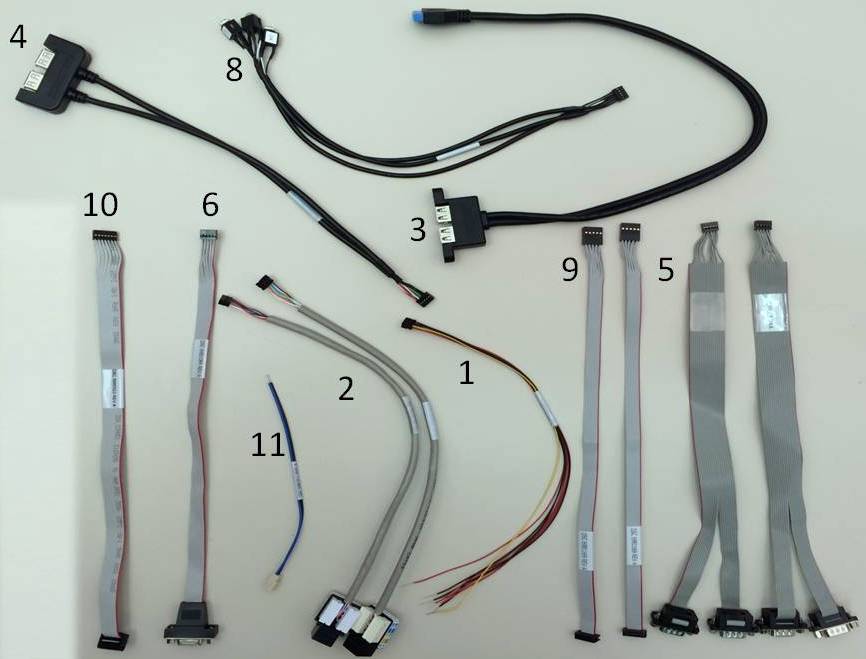 CK-EGLT-02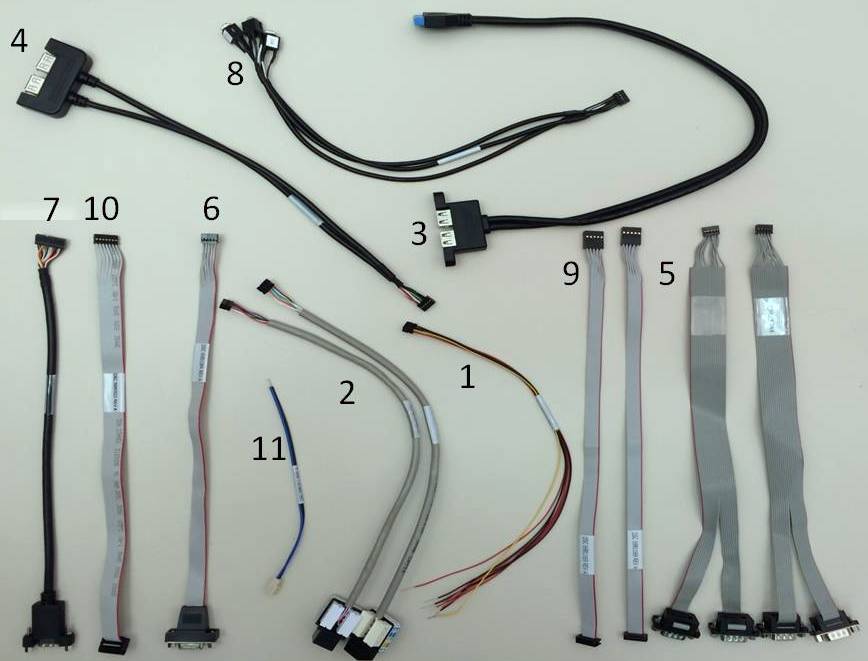 Cable kits include the following cables:
| | | | | | |
| --- | --- | --- | --- | --- | --- |
| No. | Cable | Description | Drawing | CK-EGLT-01 | CK-EGLT-02 |
| 10 | 6980523 | Ribbon cable for Utility I/O | - | 1 | 1 |
| 6 | 6981084 | VGA, 2x5 2mm latching to DD15F | Show | 1 | 1 |
| 11 | 6981011 | External battery cable | Show | 1 | 1 |
| 2 | 6981080 | Gigabit Ethernet cable, RJ-45 socket, 10 pin board connector | Show | 1 | 1 |
| 1 | 6980520 | Power input | - | 1 | 1 |
| 9 | 6981169 | Ribbon cable for GPIO, A/D, and misc | Show | 2 | 2 |
| 5 | 6981075 | Dual serial port DB9M | Show | 2 | 2 |
| 4 | 6981082 | Dual USB 2.0 type A | Show | 1 | 1 |
| 8 | 6981076 | Audio | Show | 1 | 1 |
| 3 | 6980100 | Dual USB 2.0/3.0 type A | - | 1 | 1 |
| 7 | 6980522 | HDMI | Show | - | 1 |